A Family Tradition
Since 1952
Gigliotti's Driving School was established in 1952 by Bernardo Gigliotti Sr. and to this day still family owned and operated marking 71 years of excellence to Central New York.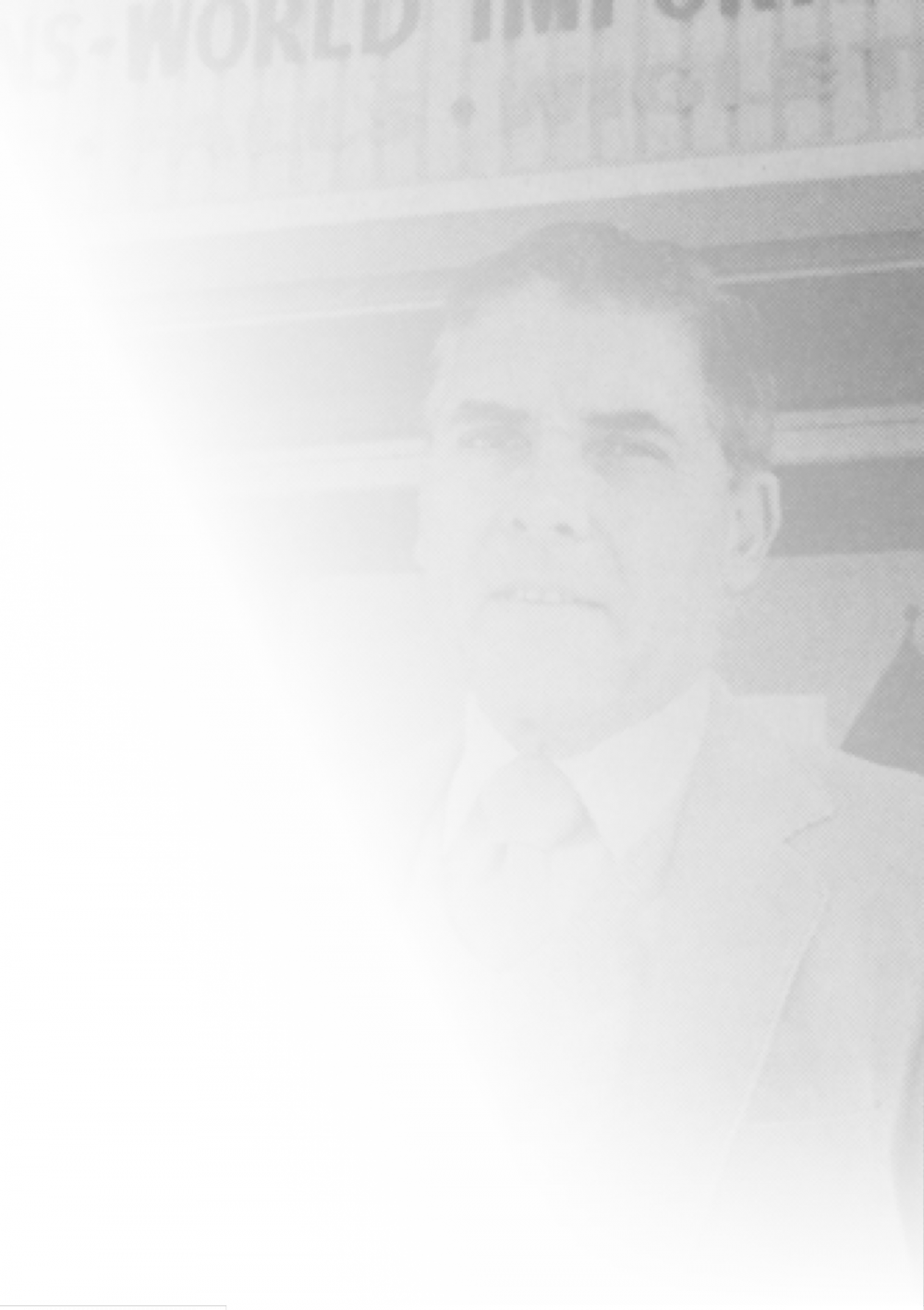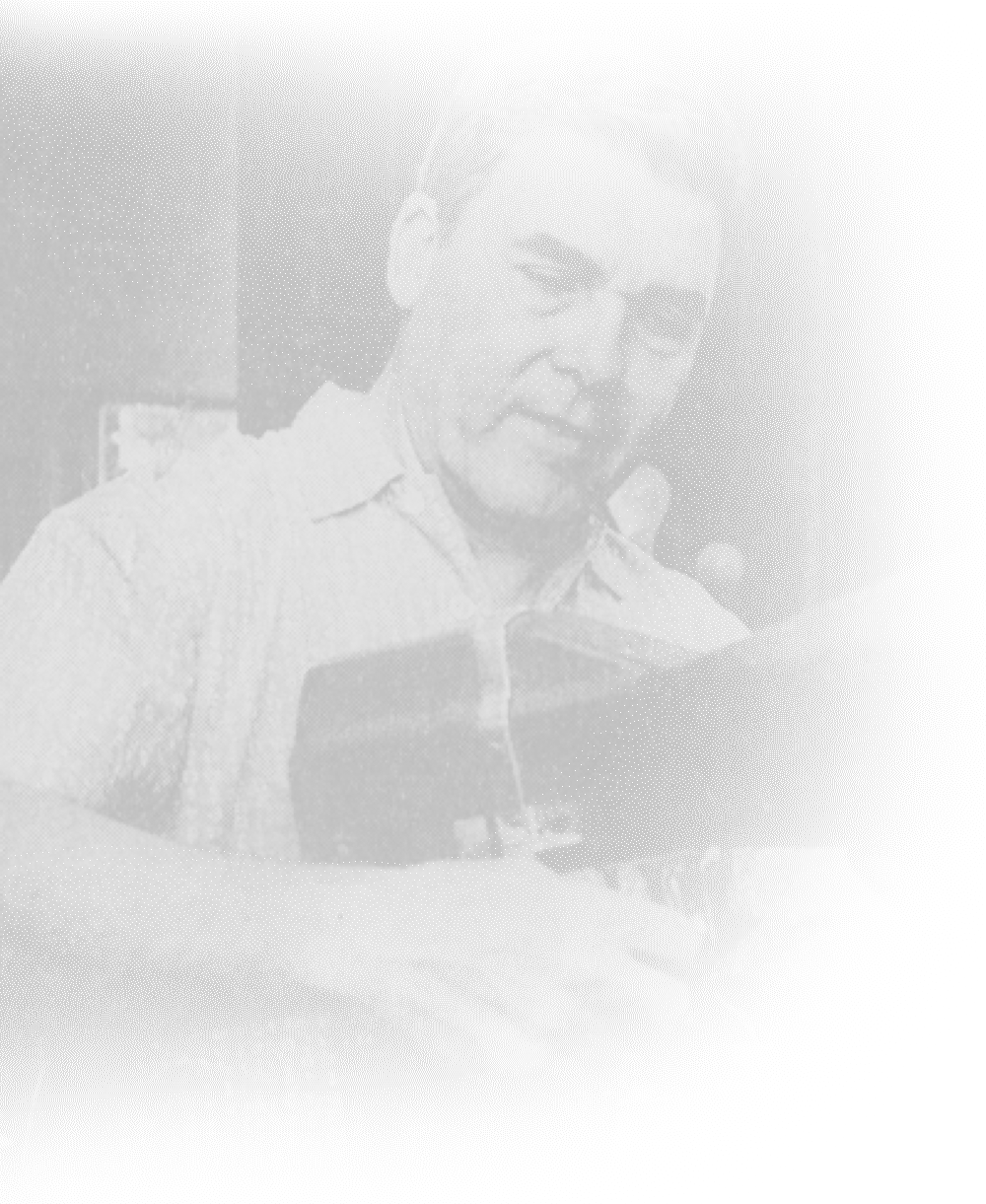 Four
Generations
1952
Bernardo Gigliotti Sr. came over from Italy in the 1900's. He started Gigliotti's Driving School in 1952. He was also a Utica Police Officer for 30 years and ran Mohawk Valley Taxi and Limousine.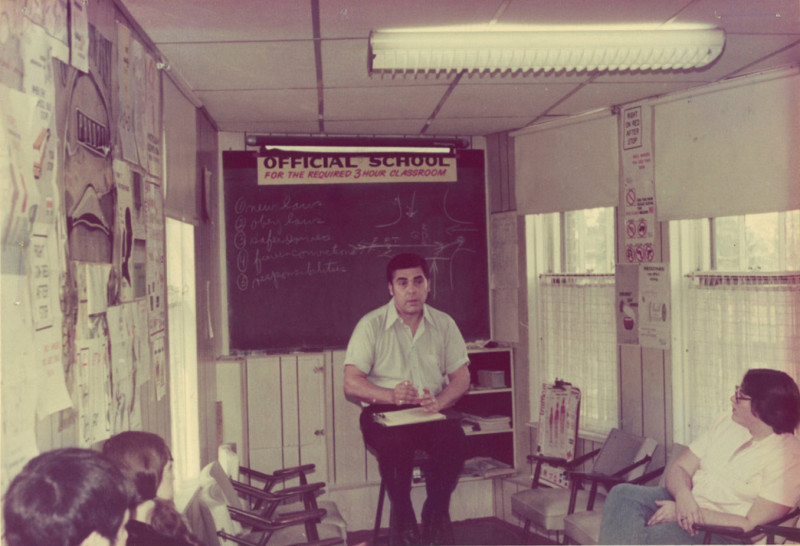 1965
Bernardo Gigliotti Jr. took over the family business upon returning from the US Navy. He served as a Utica Fireman until 1975 when he retired. He had two children, Cynthia and Bernardo Gigliotti III. Cynthia worked as a Driver's Education Teacher for Holland Patent School, New Hartford High School and most recently retired from Notre Dame High School. Her husband, David Circelli, has also worked in the family business for over 40 years.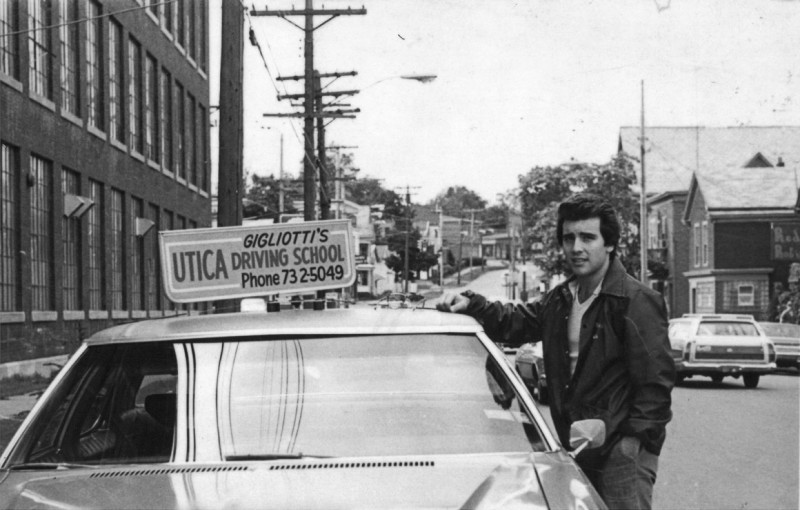 1976
Bernardo Gigliotti lll entered the family business in 1976. After 40 years he continues to work and enjoys spending time with his grandchildren.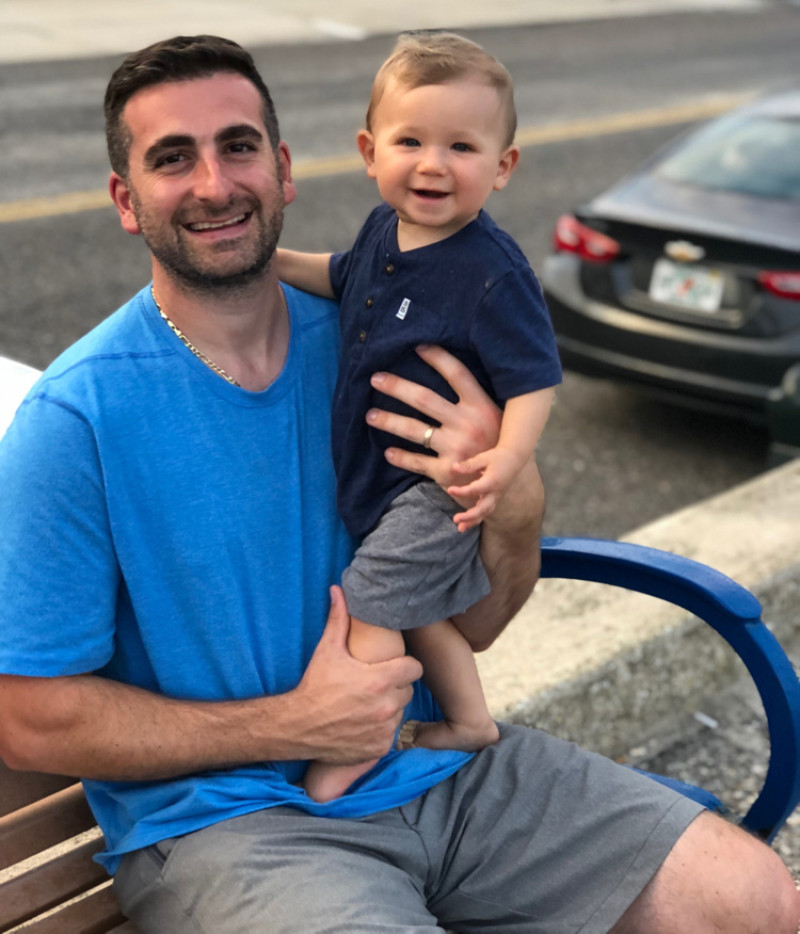 2012
Bernardo Gigliotti lV (BJ) returned home after working for GE Capital in 2012. He is fully involved and enjoys time spent teaching in the multiple classroom locations as well as in the car.
2017
Bernardo Gigliotti V was born in 2017, and time will tell if he is destined to carry on our family business. You never know!